Health Boosting Activities that you'll need Sunglasses For
by EO Executive Optical
|
September 29, 2020 at 09:38am
---
Sunglasses for sale in the Philippines aren't really just for style; sunglasses have important functions in protecting our eyes. Especially in this time of an ongoing health pandemic, we need to stay healthy with proper food but also with consistent physical activities.
Walking and Jogging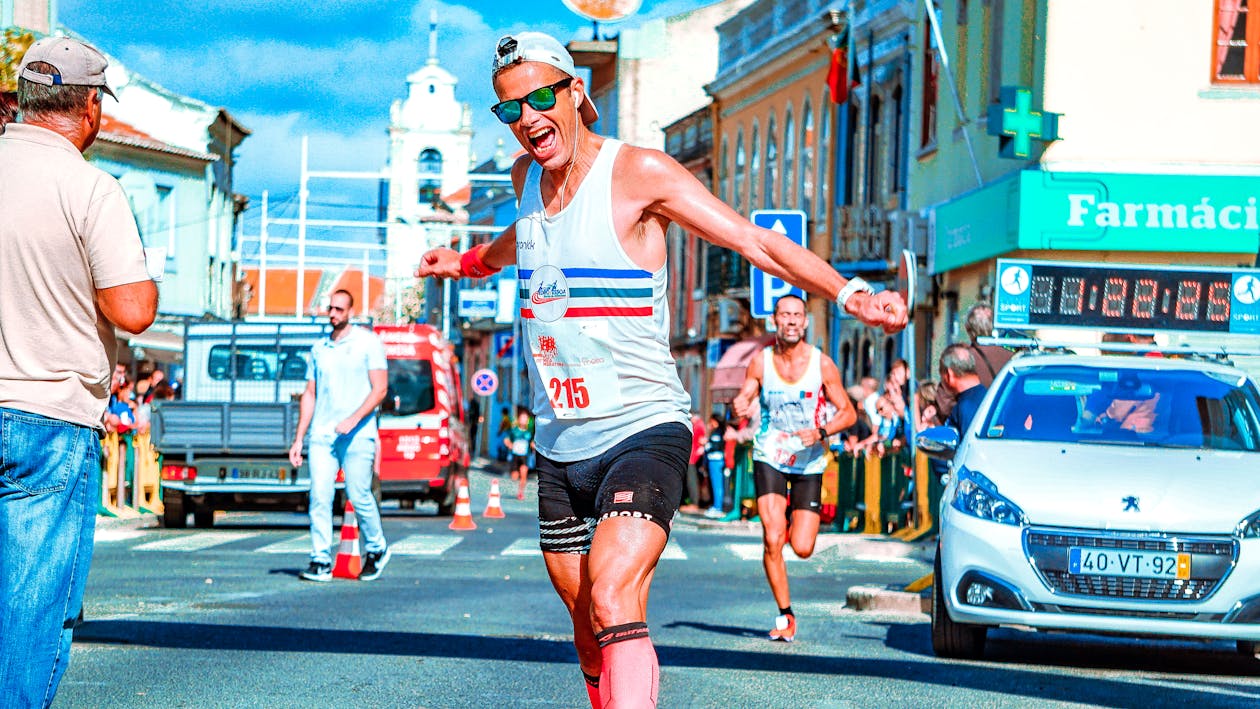 These are the 2 most basic healthy activities you can do under the sun. Best applicable for locations under General Community Quarantine in the Philippines, if you have a facemask, sunglasses, and sports shoes, you're good to go! Jogging helps boost your overall cardiac and respiratory health. However less vigorous, walking can be done by young and old and the activity puts less strain on your knees.
Cycling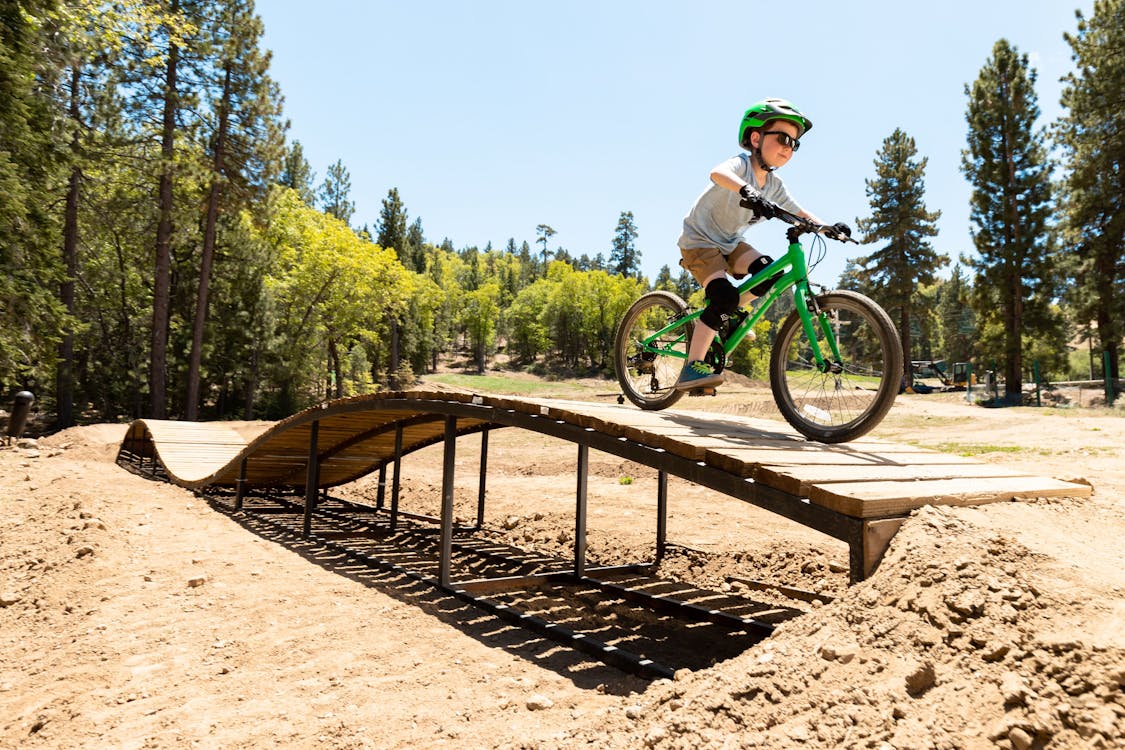 Cycling is very beneficial to your body while also putting less strain on your knees but allows your legs and calves to exert and in turn develop more. Aside from being a standalone exercise, it's an effective and sustainable mode of transport so if you have a bike, choose to cycle instead of taking a car or using public transport. Of course, don't forget to put your helmet on and get a pair or rocking sunglasses for sale in the Philippines.
Outdoor Yoga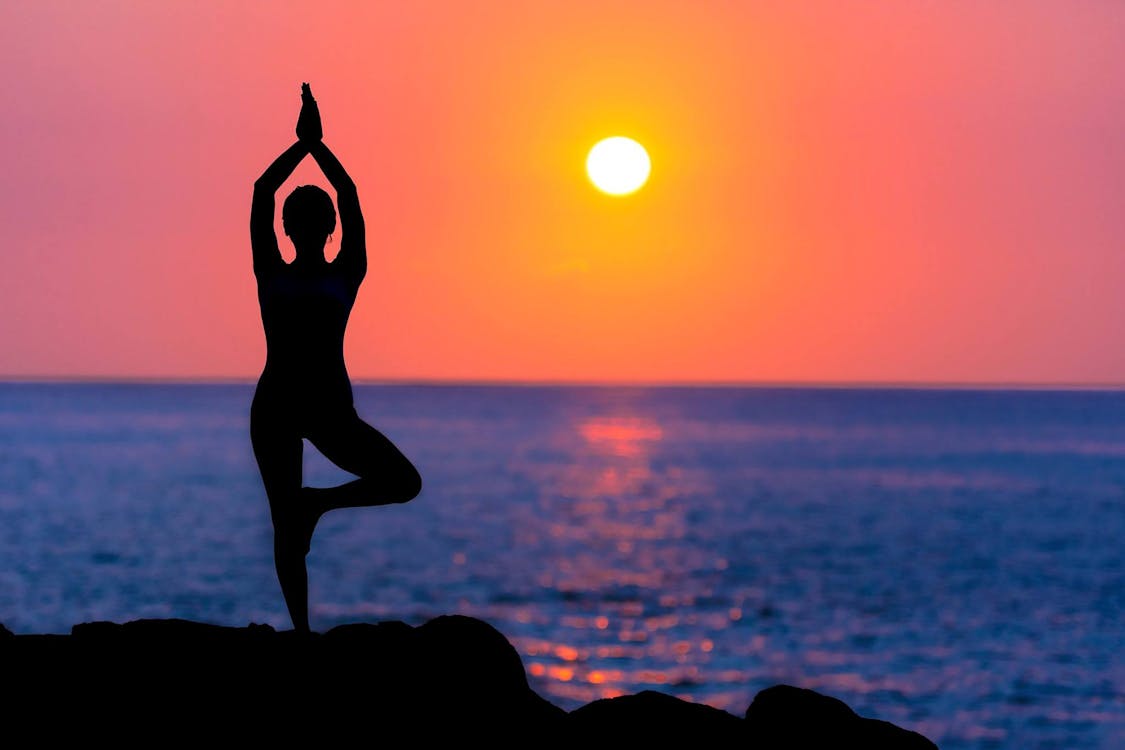 There are very few exercise options that are both effective at keeping your body strong but also helps you relax like yoga. Yoga is a system of poses, movement, breathing, and meditation that helps practitioners build flexibility, strength, but also develop mind, emotion, and physical awareness. While it can be done indoors, outdoor yoga is especially meditative for people who have their own backyards in the Philippines. Your sunglasses can fight off glare to help you concentrate better and reach zen.
Sun Bathing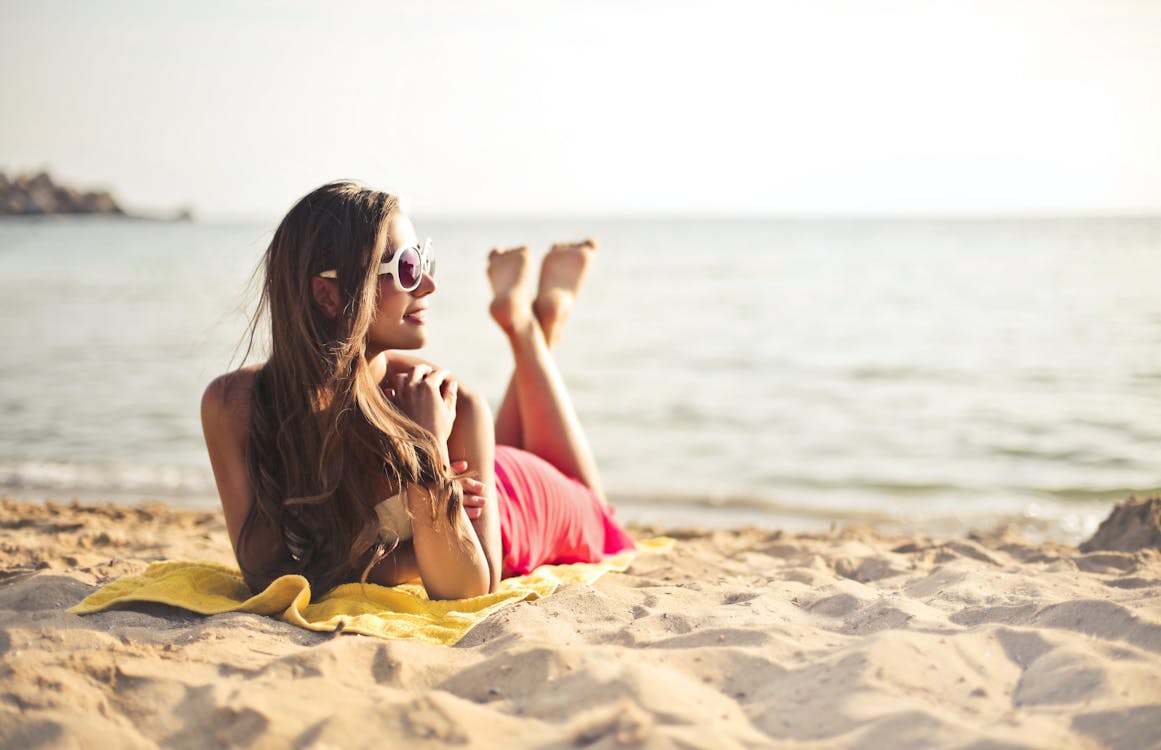 It's undeniably important how much the sun helps us keep healthy. On days when you can't catch a good jog, you can sunbath on your rooftop. Aside from helping your body produce vitamin D, getting ample amounts of sun helps build strong bones, regulate and produce hormones like testosterone and melatonin, and improve overall mood. It is advisable to bask in the sun at times when your shadow is not taller than your height (between 10am-3pm) for 10-15 minutes only to also reduce risk of skin damage. Make sure to get yourself comfortable sunglasses for sale in the Philippines as well to protect your eyes from UV damage.
*images from pexels